3 tags
3 tags
4 tags
2 tags
1 tag
3 tags
2 tags
The Adventures of Dash: 2D side scrolling puzzle...
I'm extremely excited to announce our new game, The Adventures of Dash, a rip-roaring 2D side scrolling puzzle adventure game we just a Kickstarter campaign for.  Check out the Kickstarter now for exclusive backer rewards, including:
1 tag
2 tags
"Oh no! iTunes Ping is shutting down Sept 30th!"
– said no one, ever.
1 tag
1 tag
3 tags
1 tag
3 tags
2 tags
2 tags
4 tags
1 tag
5 tags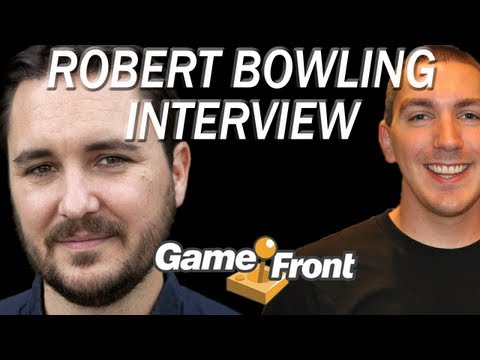 1 tag
3 tags
4 tags